Your career at RADTKE & ASSOCIATES
Working and living – in other words, a working life.
We believe that each individual writes their own success story, no-one else can do it for them. That is why careers are as individual as people themselves.
Whether you start here as an Intern, Junior Consultant after graduation, as a Senior Consultant or Manager – besides rapid development opportunities and exciting projects, we offer you a flexible environment where you can show your strengths and characteristics with a great degree of freedom. We believe that personal development is impossible without freedom, and flexibility and individual responsibility are among the strongest drivers of a successful and balanced working life.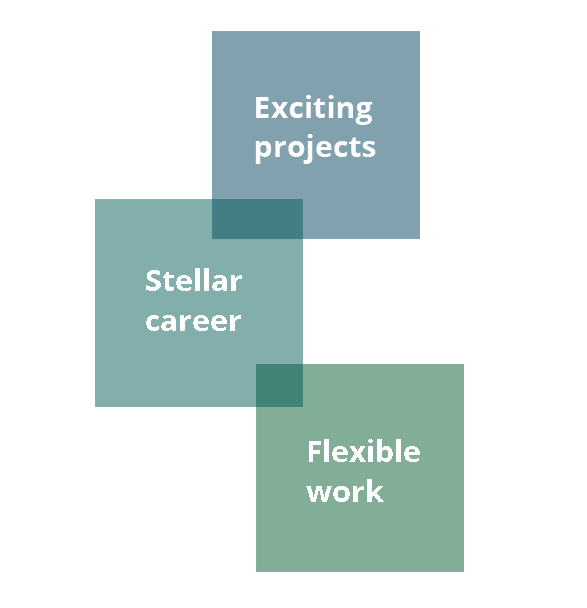 Looking for opportunities? Then we are looking for you. See our latest job offers here.
Contact
There are many ways to get in touch with us – We look forward to meeting you personally.