Looking for opportunities? Then we're looking for you.
Whether as an Intern, Consultant, Manager or Associate – our career path soon gives you responsibility and a wide range of tasks based on your qualifications. At R&A, you can expect a "real" entrepreneurial perspective: Our corporate culture has long been characterised by independent work.
In spite of all the hustle and bustle, we take time for your career. With regular feedback meetings, we offer systematic appraisal of your individual situation and help you plan your next career moves. So if you have a long-term goal, want to work independently and build something in great environment, we look forward to your written application.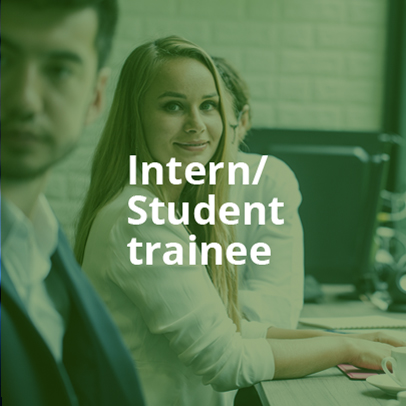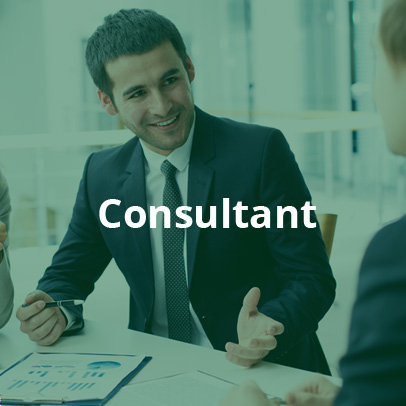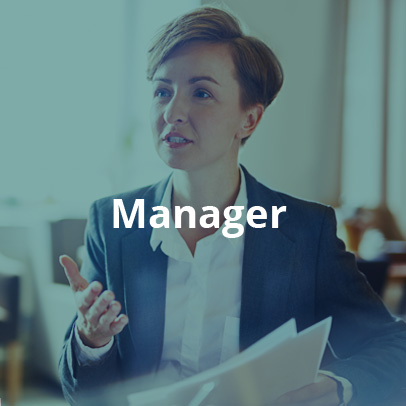 You bring your own strengths.
And a few of ours.
It doesn't matter what your first job with us is – a few requirements, qualifications and values are close to our hearts and shared by all employees at R&A.
You are a committed, active and empathetic personality with great social skills. Depending on where you are in your career, you have an excellent degree in business, industrial engineering or a comparable programme from a renowned university.
If you already have project and management experience, impress us with first-class references.
Does that sound like you? Then we look forward to meeting you.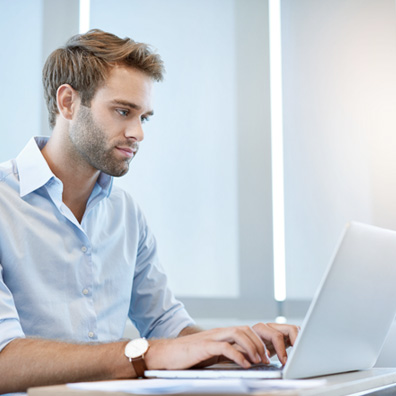 You have discovered your passion for consulting and are now seeking for project responsibility and real entrepreneur perspectives. We are looking forward to your written application including your earliest start date and compensation expectations at: expect-excellence@radtke-associates.com.
We will get in touch with you soon.