RADTKE & ASSOCIATES International Management Consultants
Your guides with expert local knowledge.
You make important decisions every day – usually with time constraints and without the personnel support you need. As a spin-off of one of the five major international top management consulting firms, we help national and international organisations grow their success sustainably. We view ourselves as guides with strong specialist local knowledge: We only work in business segments and markets where we have in-depth knowledge.
Welcome to RADTKE & ASSOCIATES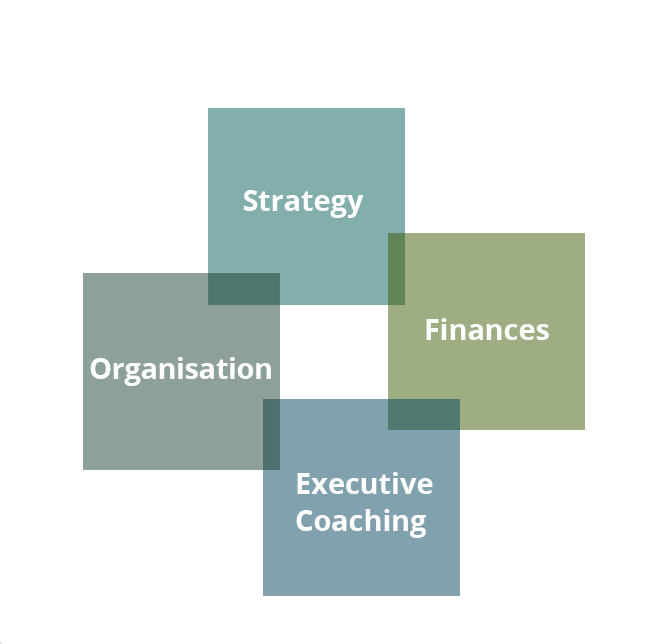 We are known for what we know.
An in-depth understanding of the industry, a structured approach and a result-oriented implementation makes us the ideal partner to help you grow your lead.
Get started to get ahead.
When you choose a career at RADTKE & ASSOCIATES, you are choosing an employer that helps you make the most of your potential.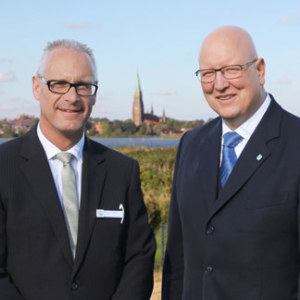 "A positive cooperation is based on trust, openness and the results achieved. If these aspects are covered, long-term cooperation can be the key to exponential company growth. We can look back on over 16 years."
Dietmar Jonscher, Steffan Liebscher,
Managing Directors GEWOBA Nord Baugenossenschaft eG