We are known for what we know.
Experience is the roadmap to a successful future. After over 20 years of exciting collaboration with clients from a wide range of industries, we can look back on extensive expertise. It enables us to take on your entrepreneurial challenges resolutely as your sparring partners. As a result, we operate on the principle that trust comes from understanding. We work on your needs and the industry-specific characteristics thoroughly, regardless of the company size and type. And we do so until we have no more questions and instead can give you answers that help you make progress.
Real estate companies (residential and commercial)
Investment companies
Facility management service providers
Project development companies
Sales companies
Business and direct banks
State and development banks
Insurance companies
Financial service providers and fund management companies
National, state and municipal governments
City marketing institutions
Non-profit organisations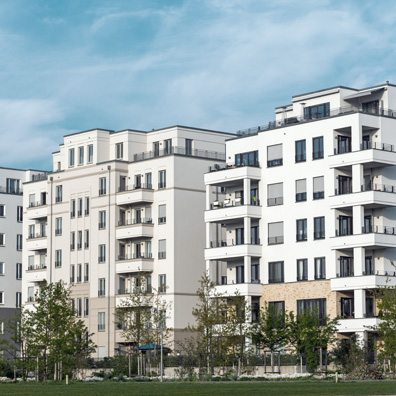 Real estate management is often underestimated – but not by us.
The real estate sector is an industry with its own rules. With restricted portfolio results, it was long managed in an administration-heavy style. It is now represented on the M-DAX and for the first time also on the DAX exchange, and is characterised by professional management structures and horizontal and vertical value added. What makes the industry special is its willingness to change and opportunities for sustainable management. The principle "Big is better than small" does not apply here – willingness to change and sustainability are what count. Thanks to intensive project work for all legal forms and size classes – from medium-sized cooperatives to the top ten corporations, we are highly familiar with all business processes and company functions.
Client satisfaction is our goal in the following company categories:
Capital-market real-estate corporations
Investment companies and individual investors
Private sector and municipal housing associations
Cooperatives
Facility management companies
Project developers
Property developers and suppliers
Successful financial services require entrepreneurship.
Low-interest-rates, complex regulatory requirements and digitisation of markets result in an intensive competitive and cost pressure and lead to a structural change in the financial services sector. Increasing client requirements for service quality and low-cost solutions also call for optimised structural and workflow organisation, as well as new product, market and sales strategies. In this dynamic interplay of risk, revenue, expenditure and sustainability, strategic decisions, efficiency and transparency are what counts. R&A offers you a partner with management experience who can look back on intensive project work with international universal banks, innovative development institutions and foreign investor companies.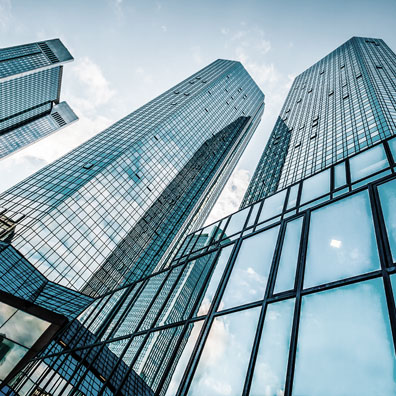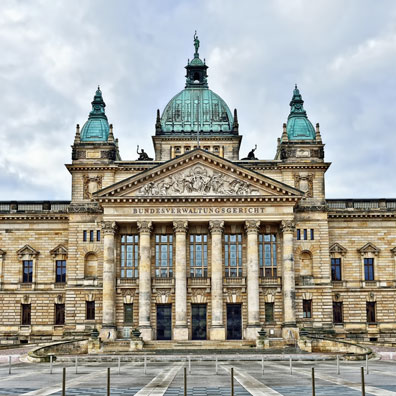 We respond to the diversity of public sector challenges with successful management.
Increasing cost pressure on public budgets, increasing complexity of administrative regulations and rising demands of citizens pose new challenges for the public sector. Efficiency, transparency and client orientation are essential attributes of efficient concepts in our digital, demographical and mobile phase of upheaval. Developing effective measures necessitates knowledge of the individual requirements. We have been helping administrations, authorities and administrative bodies in municipalities and large cities, public-sector companies at municipal and state levels, as well as non-profit organisations, overcome just these challenges for many years.