We measure ourselves by your success.
If you don't know where you want to go, you can't find the right strategy. You can only make the right decisions if you have defined a goal. Whether you are a medium-sized company owner, successful manager of an international corporation or a committee member – we help you define your goals precisely and make the right management decisions with a focus on the results: short-term decisions with instant impact in dynamic environments, as well as decisions to secure long-term success. What makes us stand out from the crowd: We help you implement the new measures and support you throughout the entire value chain ­– until you are successful.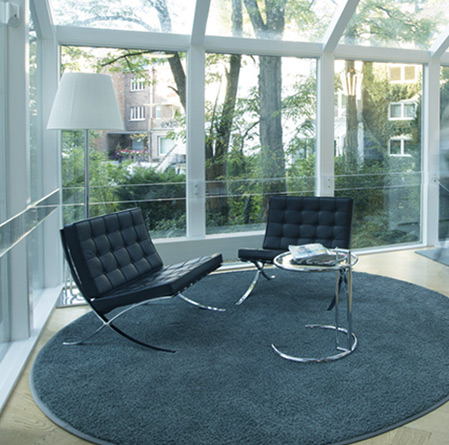 You can't be equal partners when looking down on someone.
Capital can be raised, but you have to win clients. Accordingly, we are constantly recalibrating our social radars for each of our customers, to ensure respect and a high level of loyalty. We use our strongest skill for this: listening. You can't provide specific advice, inquire, insist and inspire unless you understand. What you need to know: We don't just accept the first solution that comes along. That always means an intensive working process – and the best results. Our attitude is that asking uncomfortable questions with respect is better than polite silence.
"Sustainably improving your market position is my personal motivation, and what inspires me."
Jens Radtke
Managing Partner
"Strengthening your team and actively advancing it as equal partners at all times – that's my motto."
Arne Steinhof
Managing Partner
Company size: 
Medium-sized management consulting firm
Annual turnover from € 2,5 to 4,0 million
Services:
Strategy
Finances
Organisation
Executive coaching
Clients:
Medium-sized companies
International corporations
Public institutions
Year of founding and location:
Project structure:
Analysis: ø 4-6 weeks, € 50k bis € 250k
Implementation: ø 8 month, € 250k to € 1,5 million
Industries:
Real estate
Financial services
Public sector